So I saw this picture online, and despite the picture being a tad freaky, I fell in love with the model's face. So natural, being the Sims junkie that I am, I decided to replicate him.
Inspirational picture: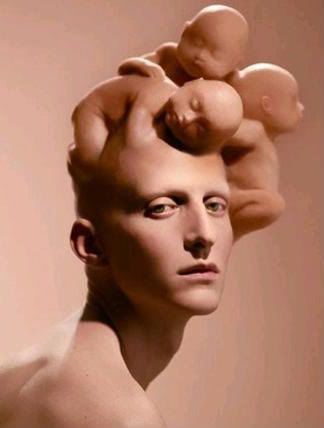 Wes Foix: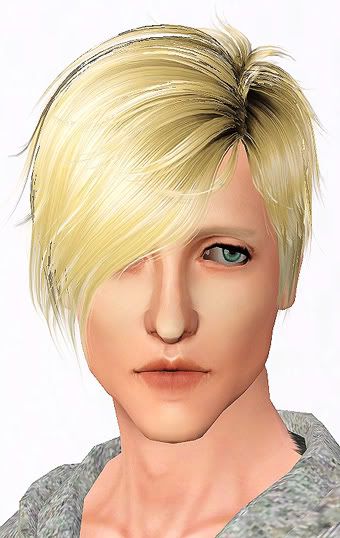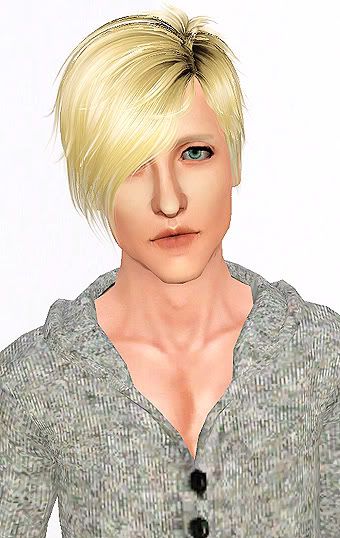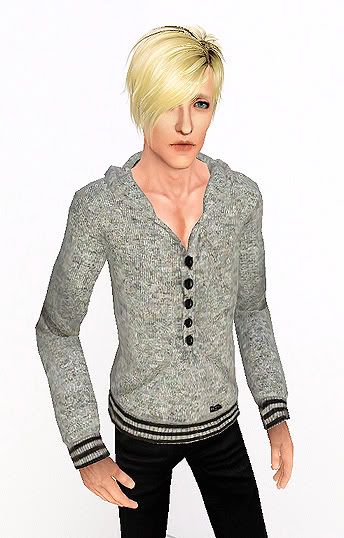 I was so pleased with his face I decided to make him a twin sister (actually I was just really curious to see how she would turn out). Unfortunately, it was a disaster. Her face was like something out of the Twilight Zone. But I didn't give up! I decided to fix her up and give her a similar, yet more feminine face.
Chay Foix: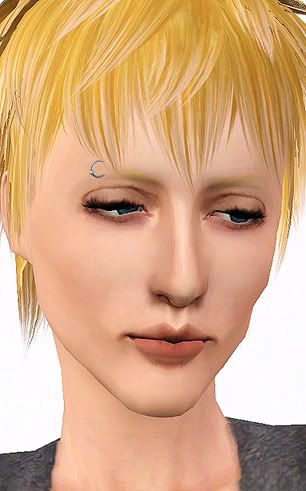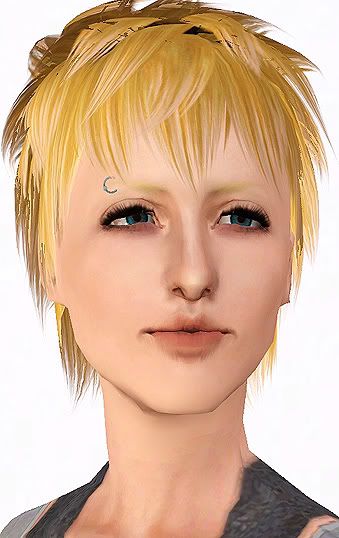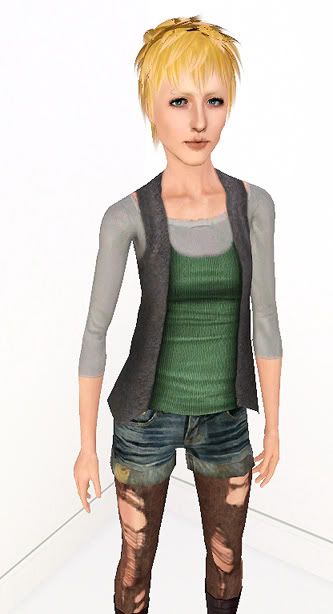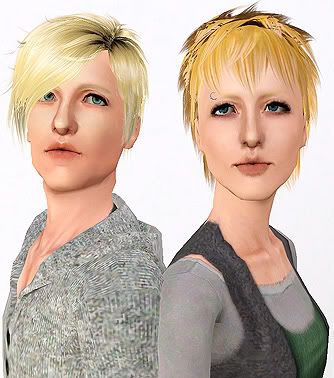 Wes-
Hair- It was recently brought to my attention that this hair is no longer available on GoS, but there is a similar hair
here
.
Eyes
Eyebrows
(#14)
Lips
DOWNLOAD
Chay-
Hair
Eyes
Eyebrows
Eyeliner
Lips
Piercing
DOWNLOAD
For both:
Skins
(peggy)
You will also need:
Non-default mod