Want to request a sim?
Here is what you need to have:
Photos
*:
-
A front view.
No smiling! (a relaxed face is better for accuracy)
Please make sure the eyes are looking into the camera (again, for accuracy concerning your eye structure)
Example: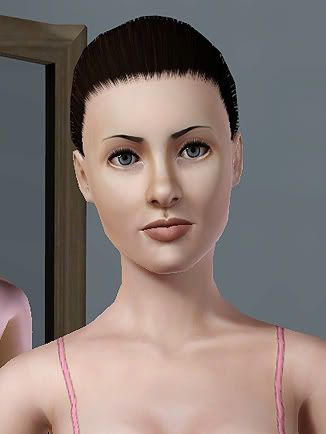 -
A side/profile view
No smiling!
Example: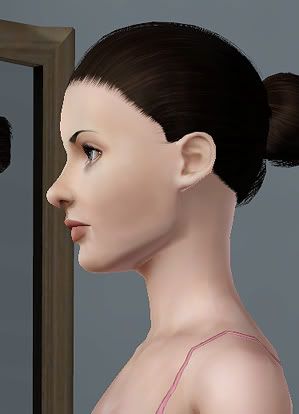 -
A 3/4 view
You guessed it! No Smiling.
Example: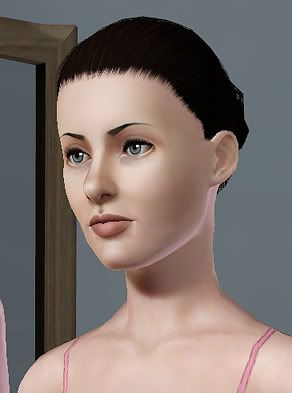 Optional:
-An extra picture with your hair down
-An up-close picture of your eyes for colour reference
Things to keep in mind:
-Please, no artsy photos/edited photos. I am not here to judge you on your looks. You don't need to prove anything to me.
-No black and white photos. (Unless you want a black and white sim!)
-If you have glasses, please remove them.
-If your hair tends to cover your face, please pull it back.
Other concerns:
-
I hold the right to showcase and upload sims I've made
. However, I will not reveal any personal information about you.
-*The private photos you share with me will never be uploaded or viewed by anyone other than myself and only for the sole purpose of creating a sim, unless you give your permission.
Agree with all of the above? Have your pictures ready?
Send them to me at:
epiblag@humanoid.net