The locals at The Sims Cave tend to have a twisted sense of humor, so, when
Zakkp
decided it would be fun to make a reality dating show spoof of 'Rock of Love' I jumped all over that.
He named the show '
Young Punk Love
'and it featured Jazz, a recently heartbroken(by a cheating boyfriend) on-the-rise musician, and 7 male contestants created by Zakk and other forum members. Two of which were mine.
Young Punk love Winner: Syd Vivacious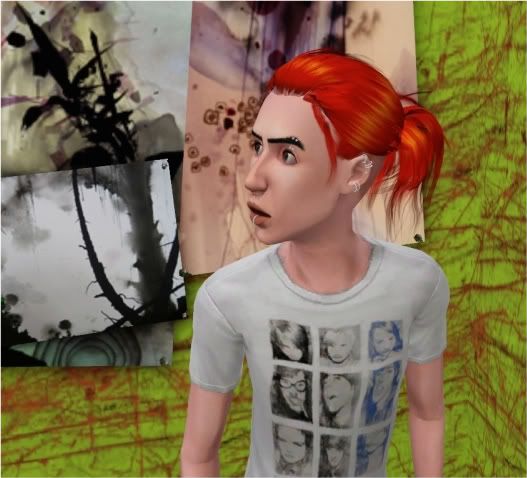 Lips
Hair
Piercings
DOWNLOAD
Johnny Awesim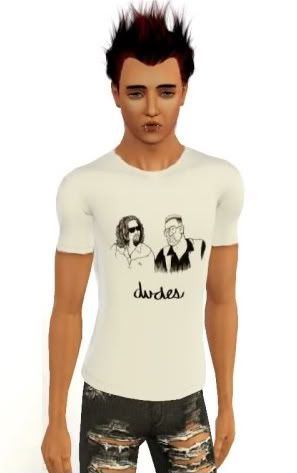 Hair
Piercings
Lips
Eyebags/Hidef Makeup
DOWNLOAD
-Both of these sims are base game compatible
For
season two
(currently still running) the main character, Jazz's misunderstood ex-boyfriend Olsen, has to choose between 7 lovely ladies. One of which is mine.
Gwen Oonk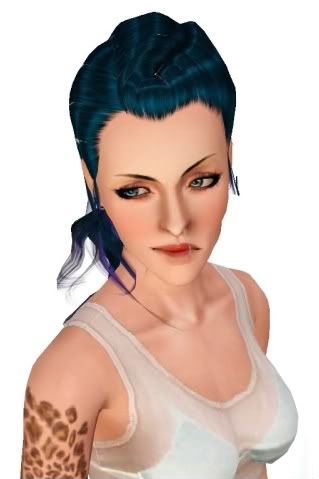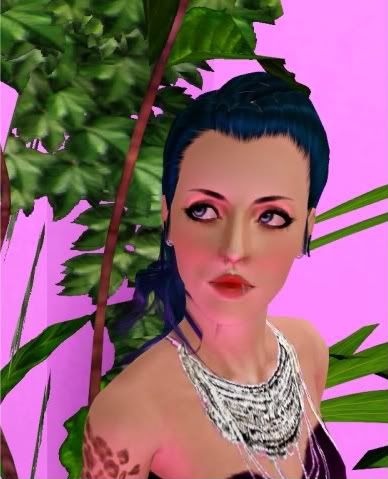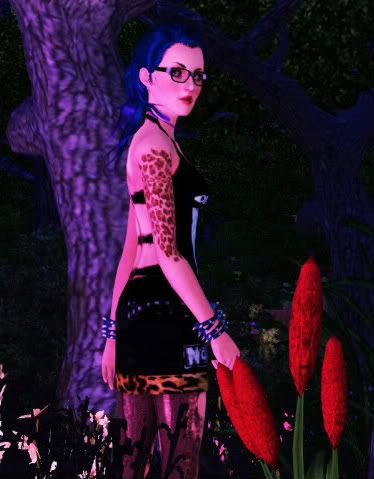 Eyes
Eyeliner
Eyebrows
Lips
Tattoo
Piercings
Hair
DOWNLOAD
An extra Zakk requested:
Olsen's best friend, Gavin Turnlen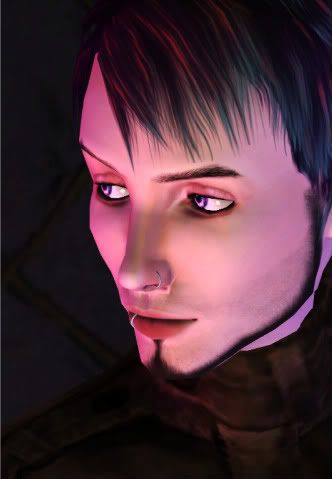 Lips
Piercings
Eyes
Eyebrows
Facial Hair
<-Default Replacement
DOWNLOAD
More sims for Zakk to come! (I don't want to spoil any surprises for those of you who are following the story.) =P
-Gwen is base game compatible, Gavin was made using 1.10