The Forrest family is done!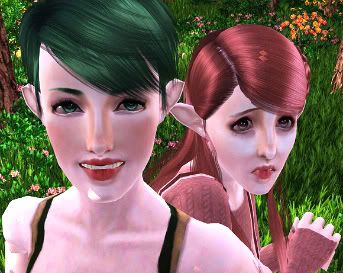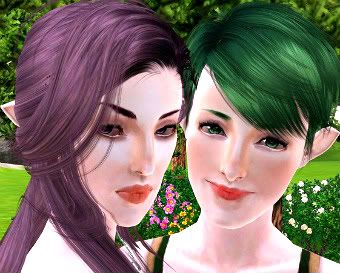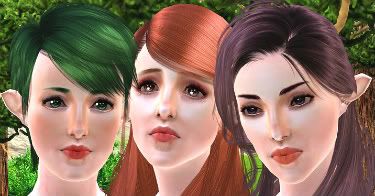 Lavender (Eldest)
Hair- Newsea
Eyeliner
DOWNLOAD
Eulalia (Middle)
Hair- Newsea (piggy)
Eyeliner
DOWNLOAD
Peony (Youngest)
Hair- Peggy
Eyeliner
Eyeshadow
(candy crush)
DOWNLOAD
All sims are using-
Skintone
Skin
Eyebrows
Lips
Eyes
(crystal V6)
If you want these sims to appear exactly as they are here...
You will also need:
-Because of the many sliders used in making these sim, you will need a hack to increase the amount of slider slots. I use
Awesomemod
, I'm not sure if there are others out there. If there are, let me know and I'll add it to the list!
-Version 1.10
-
CAS ear sliders
-Bella's sliders
-Jonha's sliders