At the request (by me or to me from others) I've been making self sims for people.
As the ones previously done, these are just for show. I don't feel comfortable uploading someone's self sim without their consent. ;)
This one is actually at the request of her little sister, who requested some interesting altercations...
Normal sim-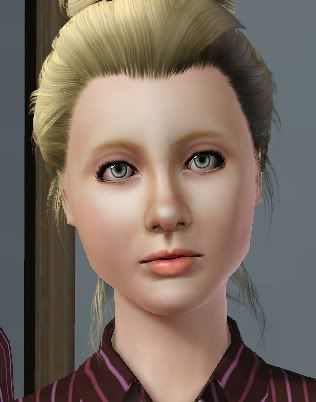 Alternate version of her sister-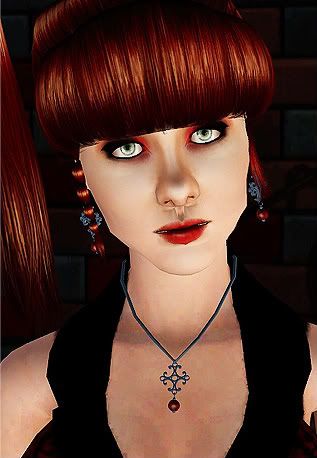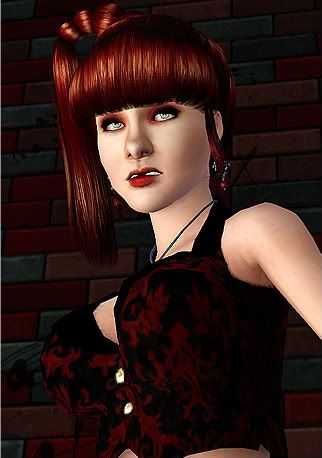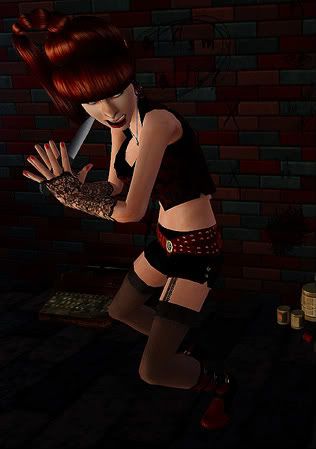 Another Request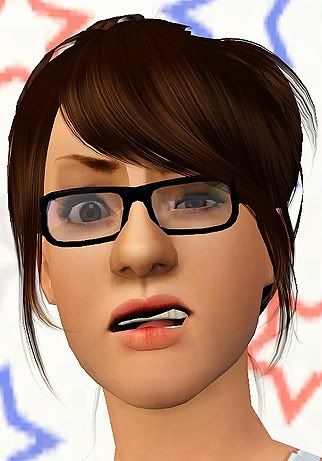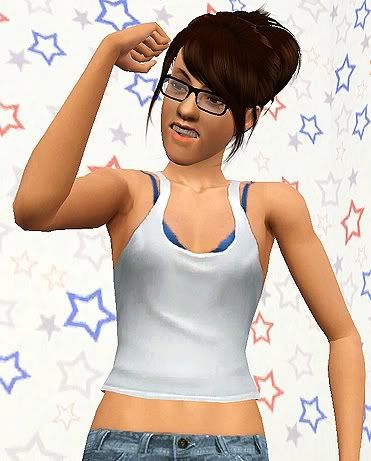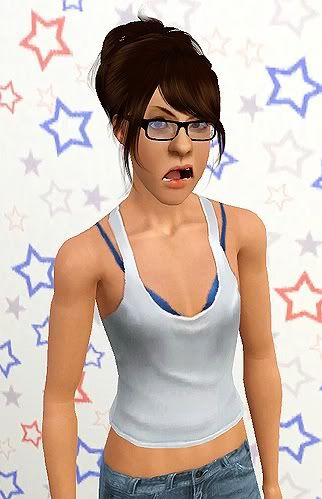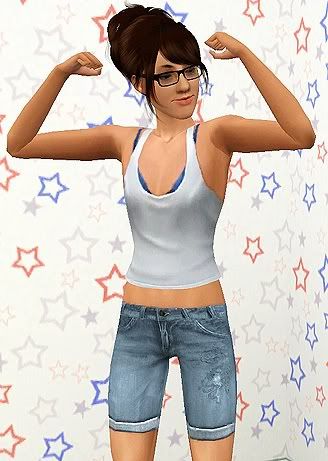 Also, I redid some sims and made some new ones. If I'm not feeling so lazy, I'll post them later.